Welcome to Horse Lake Garden Centre
Fully immerse your senses in the sights and smells when walking through one of our many greenhouses filled with the Cariboo's heartiest perennials, annuals and flowing grasses. Take the time to stroll outside the greenhouse to see the many varieties of shrubs and trees we offer.
Our pond and courtyard area amid the greenhouses is a common attraction for kids of all ages. Usually full of toads, and the odd salamander.
Whether you are looking to decorate your yard or business area with greenery, colour your porch with award-winning hanging pots or lessen your yardwork and environmental footprint through xeriscaping, our amazing staff is here to work with you.

More about us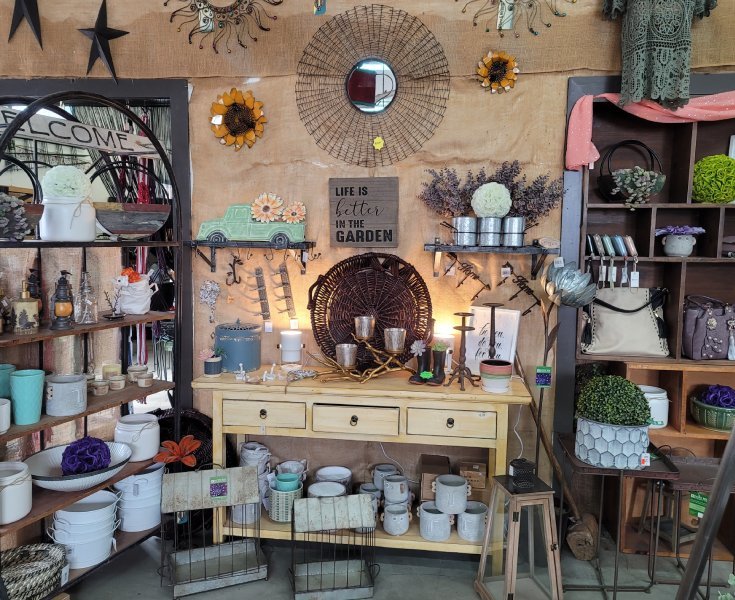 Largest Nursery in the South Cariboo region
Providing quality products through experienced and knowledgeable staff.
An affordable, colourful and friendly experience.
Come check us out!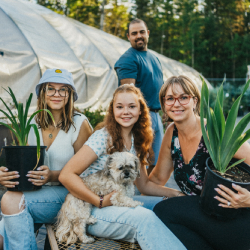 We take pride in what we do! The amount of care and attention that goes into the plants by the amazing Garden Centre Team is remarkable. Their knowledge and passion is unbeatable! Come check us out if you are looking for something specific, planning a project or just want to come and enjoy the beauty.
Contact
Horse Lake Garden Centre
6614 Katchmar Rd
V0K 1X3 Lone Butte, BC
Opening hours
Mar 15- Apr 30: 10am-4pm (Wed-Sat)
May 1- Jun 30: 9am-5pm (Daily)
Jul 1- Sept 30: 10am-4pm (Wed-Sat)
Oct 1- Mar 14: (open by appt only) 250-395-3301